The Fleece is the place where Lucy and Mitchell have their first date. Lucy wants to know what Mitchell is doing in his freetime. Mitchell does only say that he watches tv and meets up with his mates. Lucy says that Mitchell is keeping a secret from her. So she leaves angryly.
Address:
12 St. Thomas Street
BS1 6JJ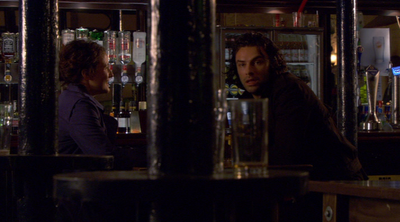 Ad blocker interference detected!
Wikia is a free-to-use site that makes money from advertising. We have a modified experience for viewers using ad blockers

Wikia is not accessible if you've made further modifications. Remove the custom ad blocker rule(s) and the page will load as expected.