The Annie Broadcasts are a series of ten videos posted on the Being Human Blog between the broadcast of series two and three. Annie sends these videos from Purgatory. She screams for Mitchell, George and Nina and as time passes she gets more and more insane. There are hints about the third series in the Annie broadcasts. Annie hears the victims of the Box Tunnel 20 Massacre arriving at Purgatory. She also says that she has a crush on Mitchell, which might be a hint towards Mitchell's and Annie's love relationship in series three. In her last message Annie says that the men with sticks and rope want to bring her to hell. Mitchell hears it and saves her at the beginning of series three.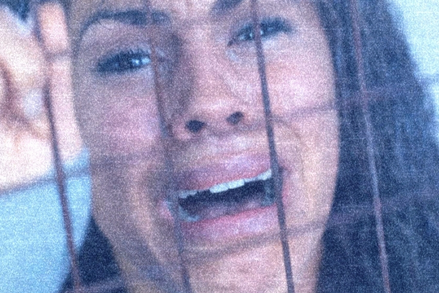 Ad blocker interference detected!
Wikia is a free-to-use site that makes money from advertising. We have a modified experience for viewers using ad blockers

Wikia is not accessible if you've made further modifications. Remove the custom ad blocker rule(s) and the page will load as expected.